GCE N Level Results Release 2020
Congratulations to our Class of 4N 2020 as they complete their four years of secondary school education with the release of their GCE N-level Examination results! 
Please join us to give a huge round of applause to our highly resilient Class of 4N 2020 who handled the challenges of preparing for this major examination in the midst of a global pandemic! We wish them the very best in all their future endeavours!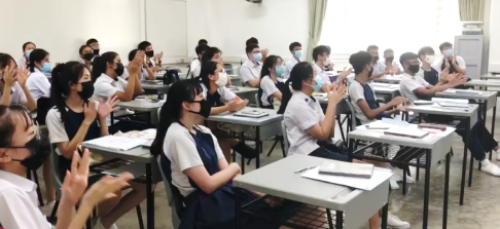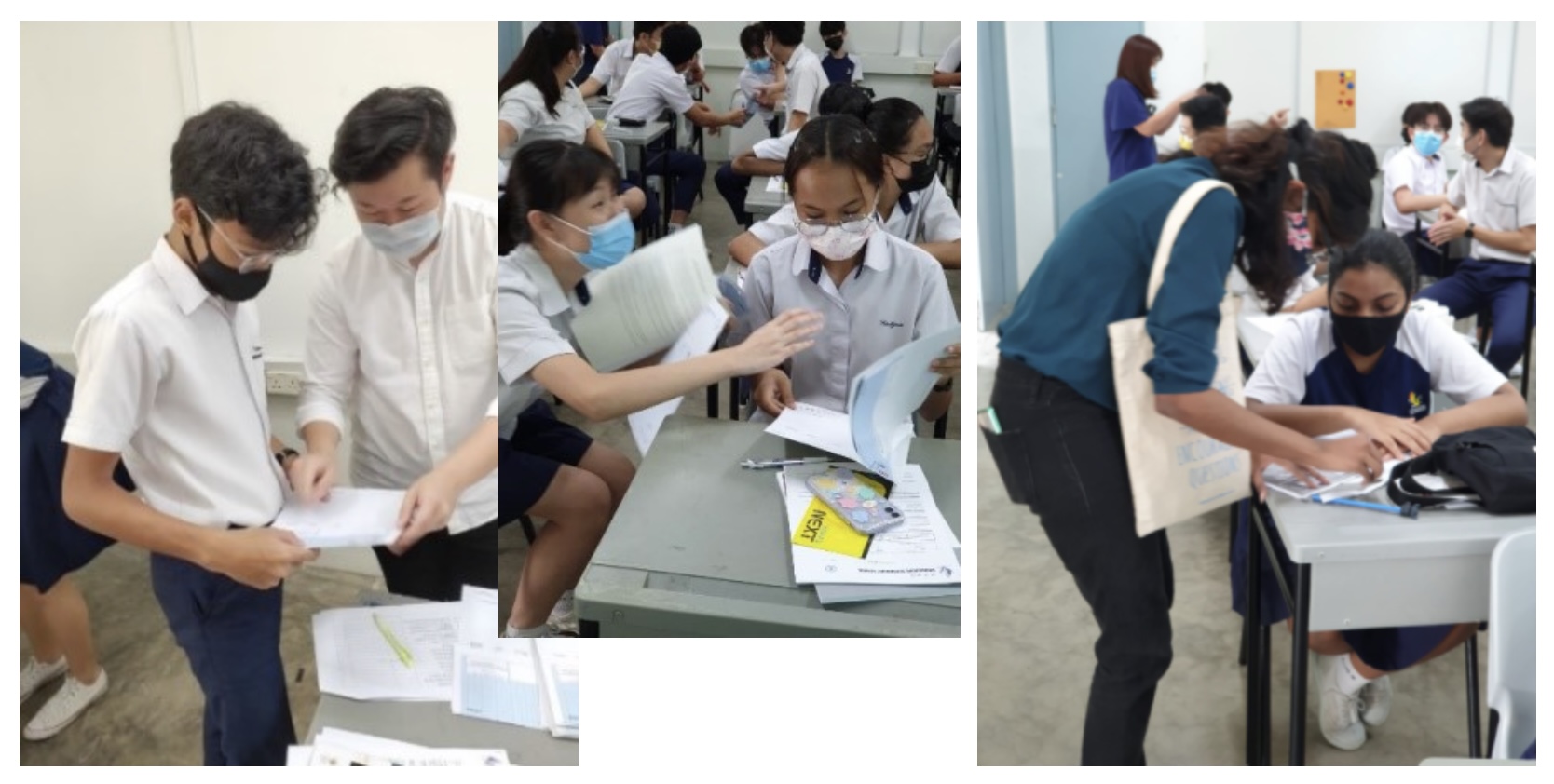 The students collected their results from their Form Teachers in their respective classes. Both teaching staff and Allied Educators (Counsellors, and Learning and Behaviour Support) were there to provide support for and guidance to our students!